If you haven't heard about the weather in Alberta, Canada, you won't know what I mean.  Take a second to look up "Calgary weather" on your favourite search engine, and you'll see what's been going on up in here. CRAZY!
I didn't really know what was causing it, but the amount of snow we got (starting September 8, grrrrr) has made massive amounts of damage to trees around the city.
And I felt a little stupid, because every year we get more snow than that all winter, and the trees don't collapse.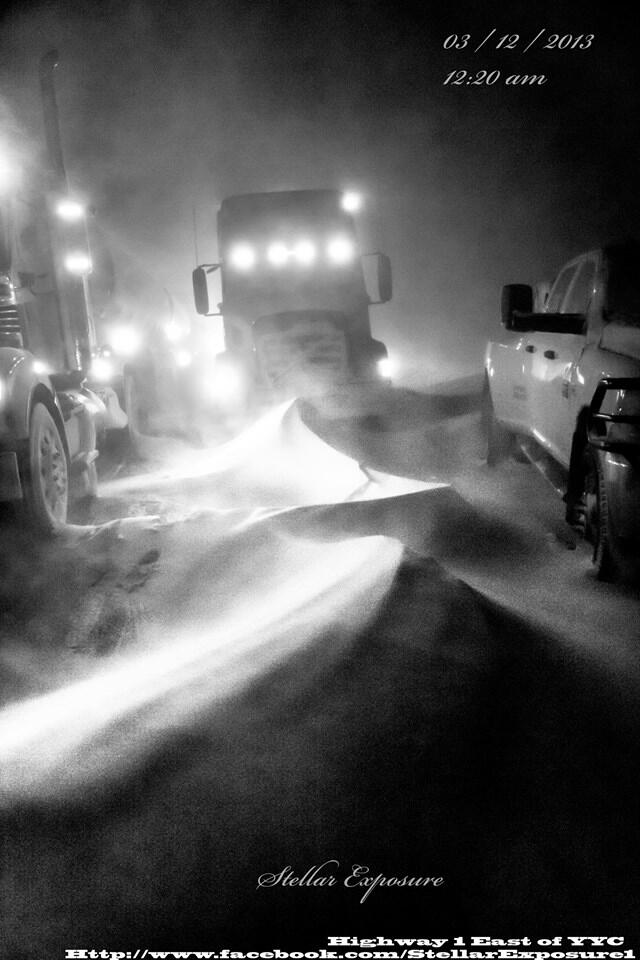 I couldn't figure it out.  Turns out that (thankfully) each year the snow falls AFTER the leaves are off the trees.  The snow falls on bare branches, and not much of it collects unless it turns to ice.  This time, all the leaves were still attached (and not even turned dry and colourful yet), so the leaves collected WAY more snow than the branches ever would, and the weight of it all broke half the trees in town.  Just nuts.
The moral of this story is to shed weight before winter so that the snow doesn't bog you down and break you… or something like that.